Our story, continued from the bottom of our home page…
Another milestone was reached in 2006 when Steve and Linda sold the company to their son, Brett, who had worked in various roles within the business.
Then, in 2014, with a desire to diversify the business, while maintaining the high level of quality products our customers had grown to expect, the company name was changed to Sciencix. Even so, our core line of HPLC replacement products still carry the CTS brand name. Concurrent with the name change, to accommodate our steady growth, Sciencix moved into our 28,000 square foot current facility in Burnsville, MN.
Another exciting development came about in 2017, when Sciencix started offering Mass Spectrometry replacement parts.
A couple of years later, with an aim to continue moving toward our customers, in 2019, Sciencix established a new office in Research Triangle Park in North Carolina.
One constant at Sciencix, amidst all of the change, has been a commitment to building relationships of trust through honesty, integrity and commendable work. Understanding the expectations of our customers is at the core of our process for producing a quality product. Our desired outcome from this process is to provide you with the products you need, when you need them; all supplied by friendly, knowledgeable people at a reasonable price.
We hope that being in business since 1985 speaks volumes to the performance of our repair parts and testifies to our commitment to our valued customers. However, we understand that establishing trust takes time. That said, we are glad to extend a lifetime warranty on all Sciencix parts against any manufacturing defect. We will work with you to try and resolve any issues you may have through warranty claims, product replacement or process improvement.
Thank you for your interest in Sciencix, and we look forward to serving you!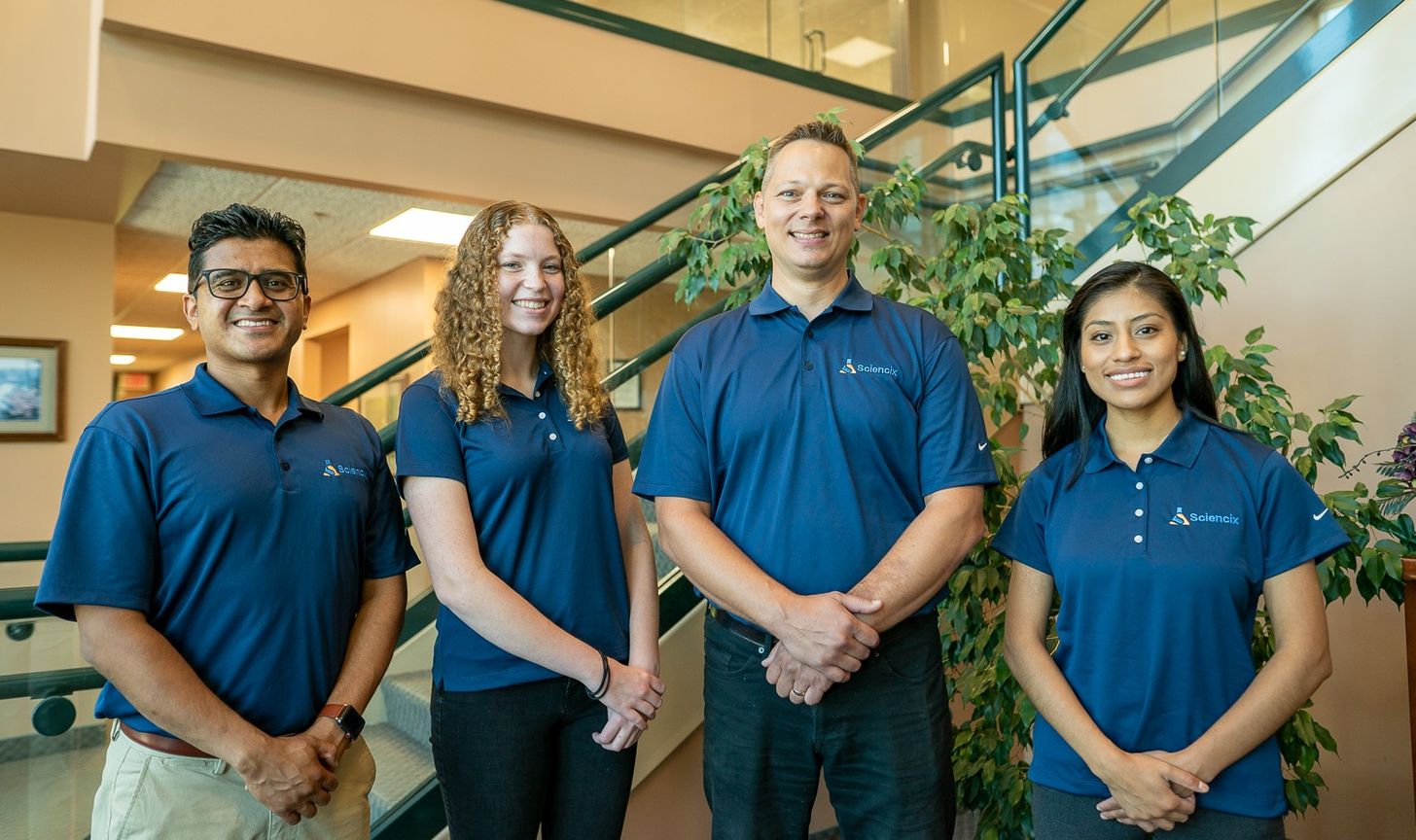 Customer Relations / Marketing / Sales
Your connection to the Sciencix family…
One of our core values is building real relationships through open and honest communication. That is why our Customer Relations team strives to answer every phone call and email as quickly as possible, with a sincere desire to serve you as the Royalty that you are! Your account is serviced by your dedicated Account Managers, Caleb, Lisa and Laura and Customer Relations team members (Hablamos Español!), Yesica, and Gabe. Together, we are eager to grow with you in truth, and love, confident that the best is yet to come between us!
Our pledge to continuous improvement…
As a premier alternative provider of HPLC replacement parts, Sciencix is rooted in quality, all throughout the business. From our founding as CTS in 1985, to today, strong relationships with our trusted partners, who have never been content to settle for less, has fueled our fire to exceed expectations time and again. Now, with our dedicated Quality team of Barb and Oscar, guided by our ISO9001:2015 Certified Quality Management System, we make sure each product you receive goes through rigorous quality control process. Even so, we understand that gaining confidence takes time, so each product is backed with a Lifetime Warranty against any manufacturing defect. Bottom line…we will work with you to your satisfaction with any Sciencix product, as we seek to develop a valuable long-term relationship with you.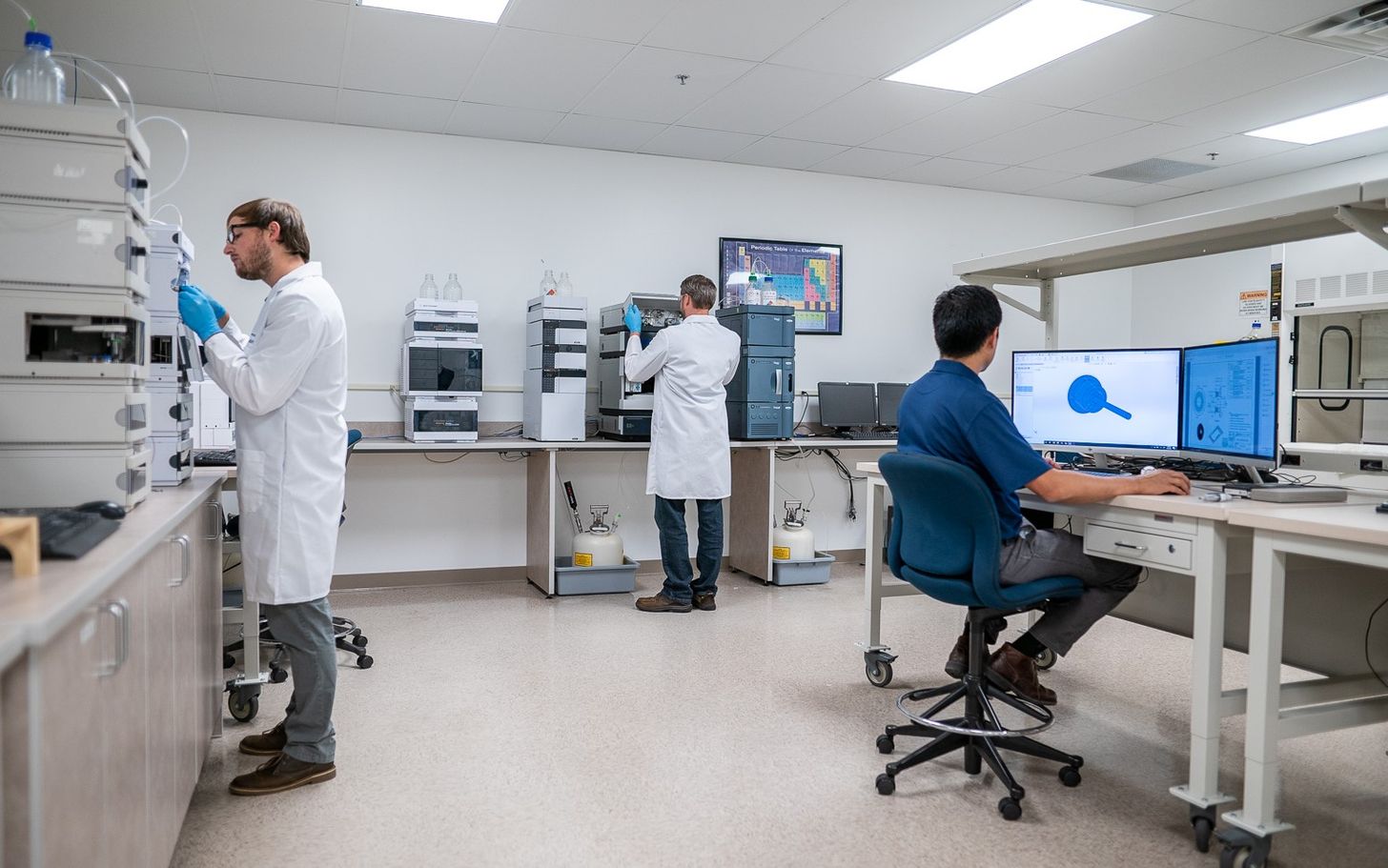 Excellence built into every product…
At Sciencix, every component is engineered and tested according to our guiding principles of OEM comparability in Form, Fit, and Function, which we affectionately call the "3 F's".
Form: Sciencix products are tested to ensure the products have the expected shape, color, and material finish.
Fit: Sciencix products are installed in compatible equipment within our own Test Lab to verify a perfect fit.
Function: Sciencix products are tested to ensure they are compatible within the instrument.
To achieve this, our Engineers Tim, Matt and Richard design every aspect of a part or assembly, then source the materials from trusted partners to create a prototype product. Then, our team of Test Engineers, Jacob, Arick, Tevor and Wes rigorously test to ensure each product performs comparable (comp.) to the OEM product. Given our engineers' years of design, field service and laboratory experience, Sciencix thrives on exceeding your expectations with our existing products, and new product development. Let us know if there is any HPLC or related product that you would like us to develop for you!

Inventory / Manufacturing
No robots here! From assembly, to picking and shipping with care…
Each Sciencix product is carefully manufactured and assembled in a strict quality control environment with a highly skilled team of precision assemblers. Alex, Brian, Johny and Khamta assemble Sciencix products and ensure each product meets or exceeds the expectations of our customers.
With a fierce passion and determination to have every Sciencix product in stock for same day shipping, our inventory team has embraced continual change throughout the years. We have implemented robust inventory management processes and established relationships with all major shipping carriers. Through it all, our commitment to quality and integrity remains, which has established trust with our customers whom we now serve by shipping our products to over 100 countries around the world. This is accomplished by our dedicated team of Mum, Eric, and Krupa, all serving in our Minnesota location.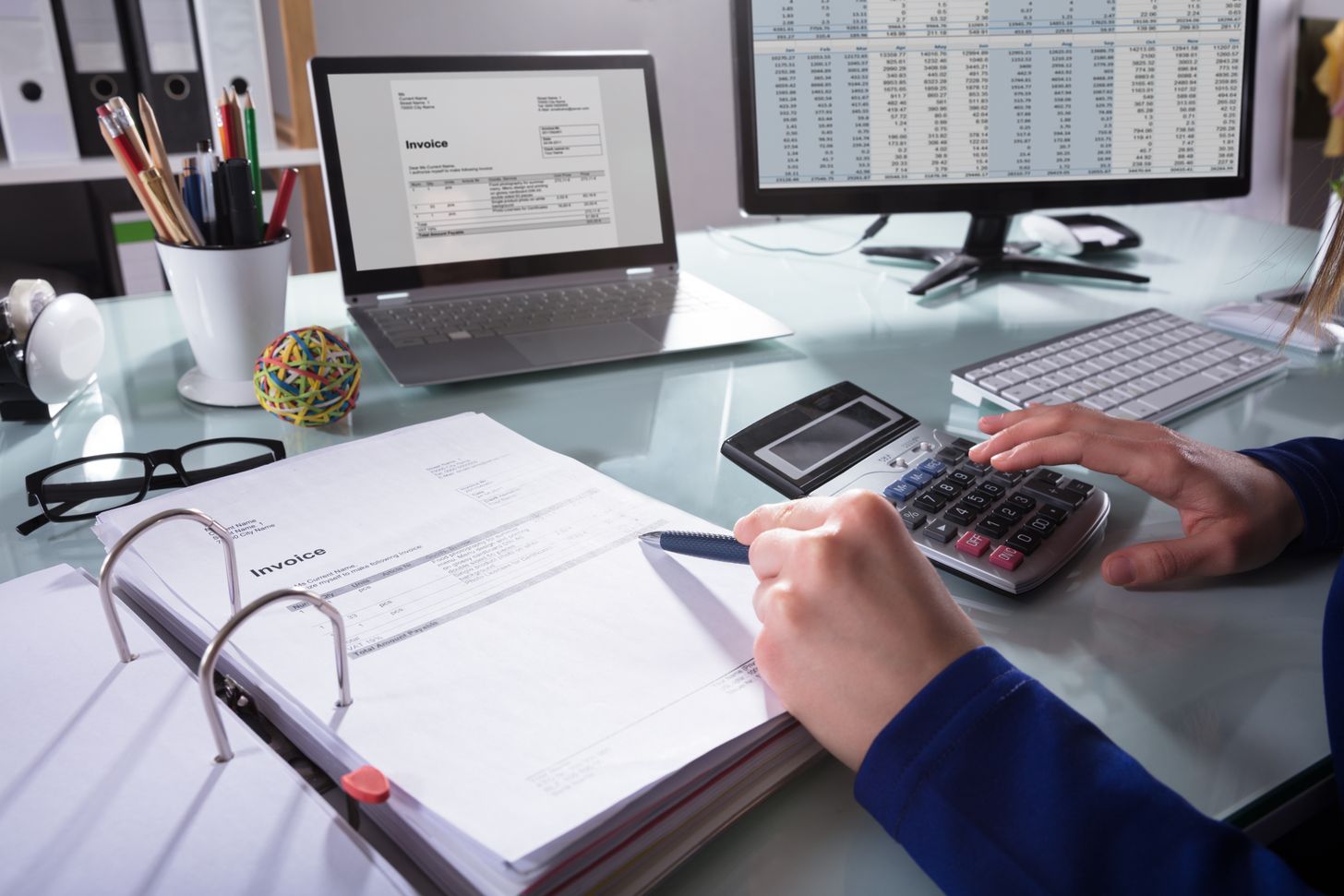 Numbers do not tell the whole story…
While we strive to reduce every form of waste, without sacrificing quality, our dedicated Accounting and Purchasing team work diligently to ensure accuracy and timeliness in every aspect of our partnership with customers and suppliers. Comprised of John and Dawn, we look forward to interacting with you far beyond just the numbers!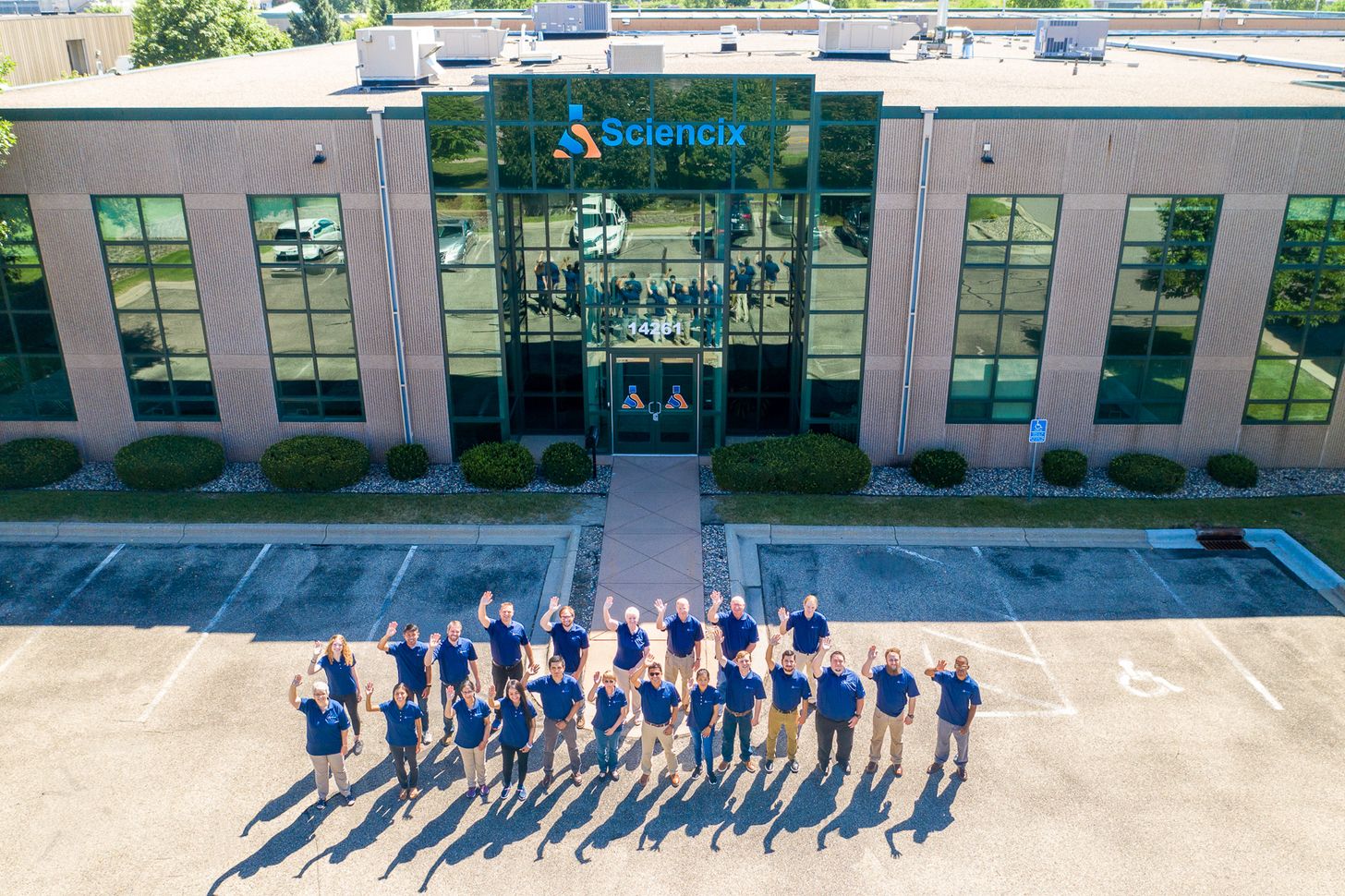 Humans are more than resources…
At Sciencix, we embrace the reality that our business will only be as successful as the people who make up our team! That is why we have a dedicated HR specialist, JooJoo, who interacts with current employees, and prospective employees with sincerity, care and responsiveness, all fueled by love for people!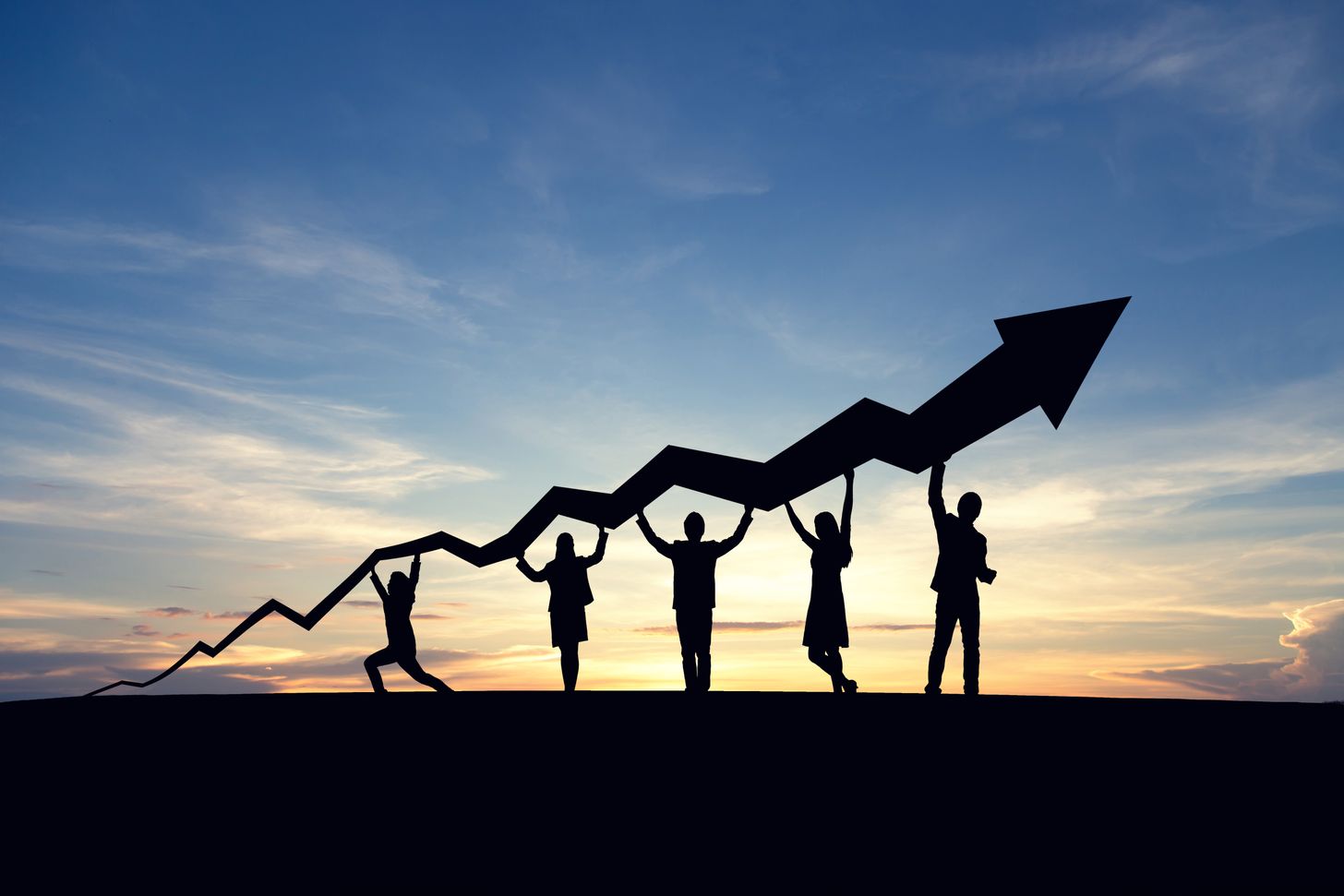 Living like others are more important than yourself…
As Sciencix has evolved from its humble beginnings, one constant has been servant leadership, from the founding family ownership, to today's entire team, who are pioneering for the best days yet to come! We hope your experience with Sciencix testifies to this, but we know there is always room for growth. So, with Raj and Ranjan overseeing the day-to-day aspects of the business, please reach out to us with any concerns or questions you may have! We are here to listen, hear, understand, and serve!